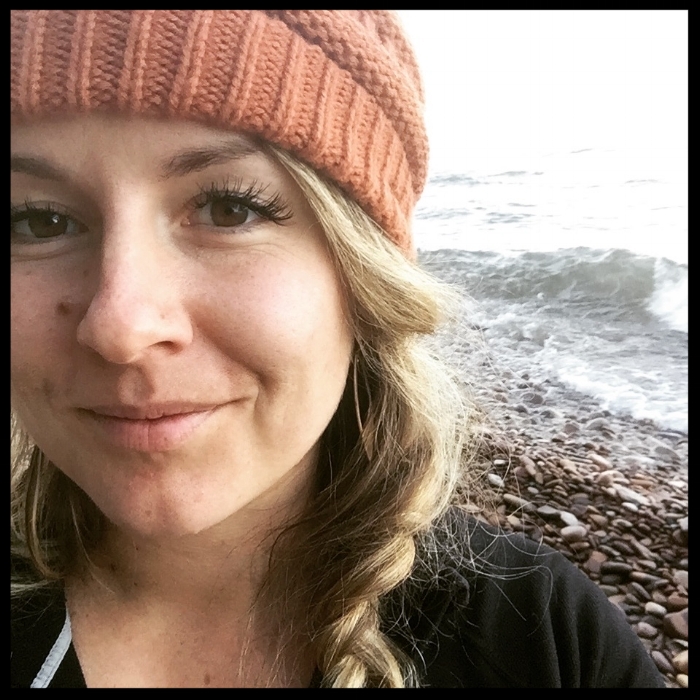 the Artist and Creator of L.A.M. Handmade Arts! Ever since I can remember I have been making things out of any material that suits my fancy.
My artwork and life focuses strongly on sustainability, for which I have great passion. I use only recycled metals and source many of my stones and other materials from right here in our lake state. Ever striving for more local/sustainable options!
Going to school at Northern Michigan University in my beloved Upper Peninsula, I developed a love for Metal Smithing. It is there that I was educated and later graduated with a BA in Arts- Metals. Now I work from a collective in Grand Rapids, Michigan! I love custom work and welcome the challenge of making your dream piece a reality! Let's work together!